Made in Italy gorgeous style for your special day.
The Guide To Wedding Suits
Whether casual or formal Burdi loves weddings. We recommend allowing a minimum of 3 months for production and fittings. Tuxedos, formal jackets, custom colors, textures and shapes, sky is the limit when designing the look for your event. Black tie, white tie, or beach casual, we have done it all. 
1. THE FORMAL WEDDING
The 'Black Tie' Dress Code
An elegant setting, an evening start, a dress code that says 'Black Tie': this is undoubtedly the time for a tuxedo. It remains one of the most timeless pieces in a gentleman's wardrobe, and is reliable at a formal wedding.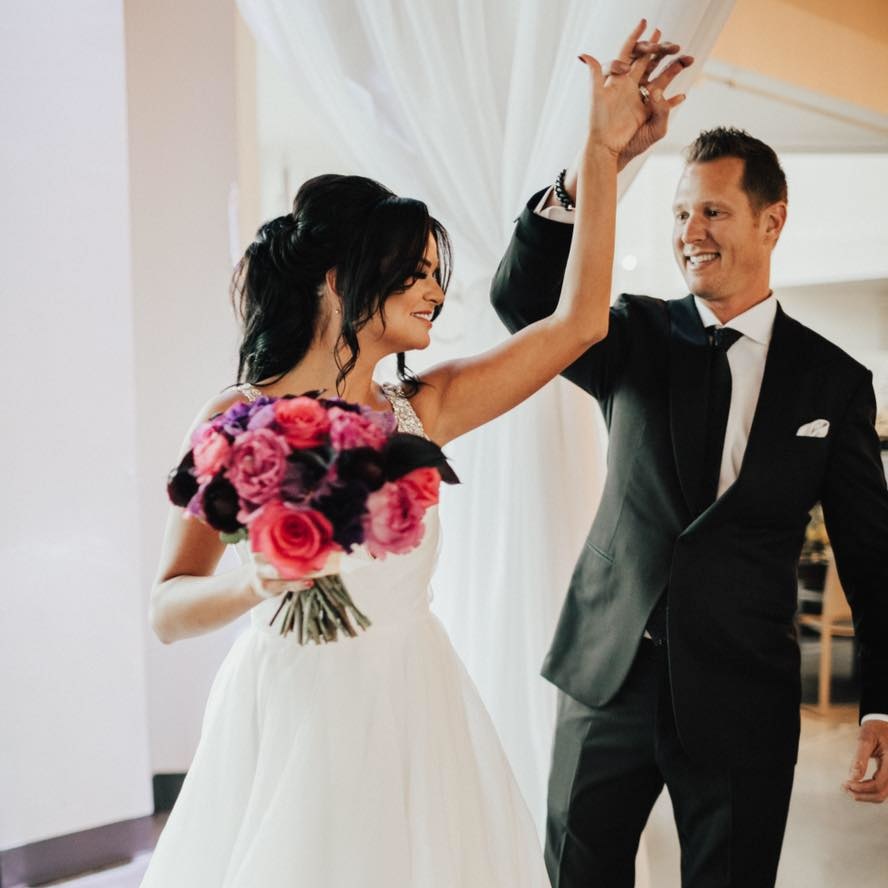 2. THE COCKTAIL WEDDING
Suits With A Touch of Style or a statement Dinner Jacket
Such occasions might dial down the formality a touch, so, while sporting a tuxedo certainly wouldn't be frowned upon, it offers the opportunity to make a sartorial statement in a more versatile suit or jacket. Have fun with color and texture and make it your own.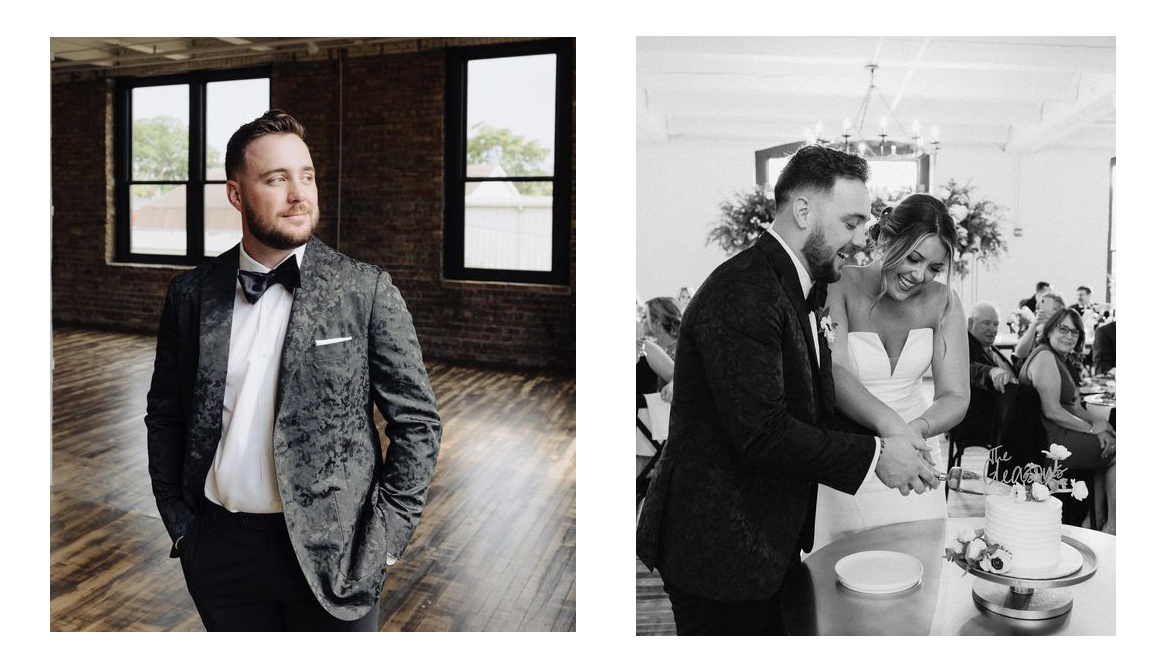 3. THE CASUAL OR DESTINATION WEDDING
Relaxed Sartorial Rules
A festive jacket or a suit, or beach casual linen attire, these are much more laid back day-time affairs. Match  your color theme, customize your accessories and wedding party.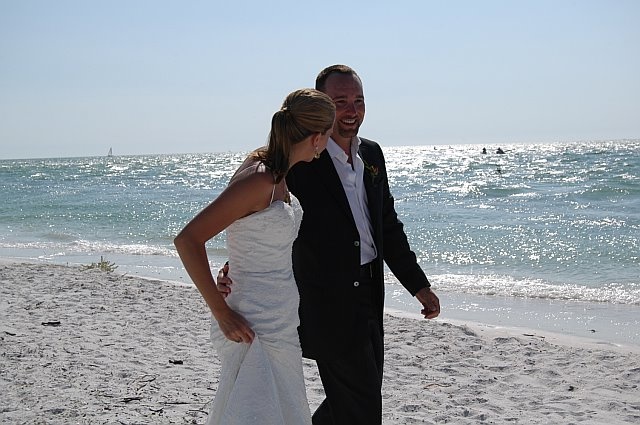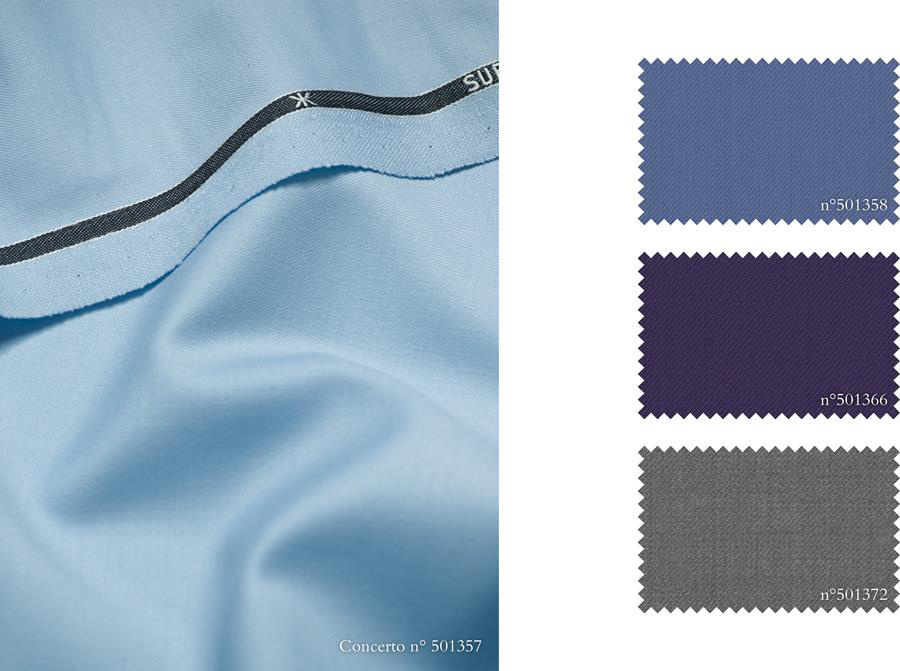 Engagement parties, Father of the Bride and Groom, Rehearsal dinner, Special events 
Planning additional events calls for great outfits. An elegant navy suit will see you through most dress occasions. Chose fine performance wool and crisp white shirt, with or without a tie. For a refined look without the formality of a suit, a soft blazer will elevate your style every time.